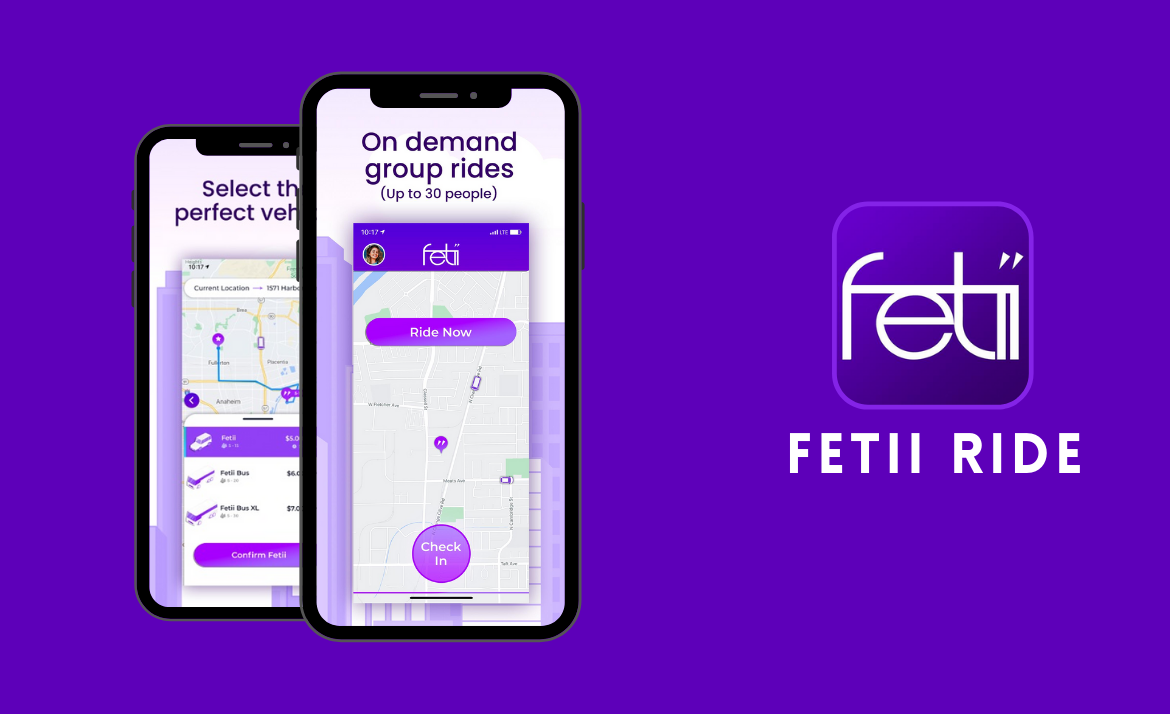 Fetii is the leading provider of on-demand group rides with thousands of satisfied customers to date. Over the years we have developed a knowledge and understanding of how the group transportation industry should be run and how to best serve our customers. We know you have options out there for rides. But no other ride service will provide you and your friends with such a great experience.
How does Fetii work?
1. Download the App
2. Sign up
3. Tell your friends to download the App
4. Find the closest Fetii vehicle near you
5. Schedule your ride
6. Scan to check-in and enjoy the ride
Our vehicles are constantly maintained with a comprehensive preventative maintenance schedule and regularly inspected by highly qualified mechanics and technicians.
Our Drivers all possess valid commercial driver licenses with passenger endorsements and are diligently trained to handle the most challenging of driving conditions. We operate a drug-free workplace and all drivers are enrolled in a mandatory drug and alcohol program. Fetii is fully licensed and insured.