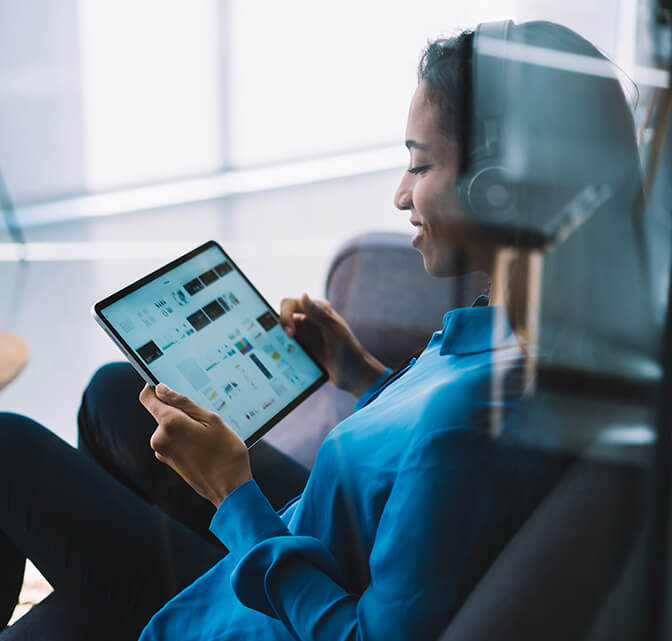 Are you looking for a career path that offers endless opportunities and growth potential?
Get Your Career in Digital Marketing
Consider digital marketing! With businesses of all sizes turning to digital marketing to reach their target audience, the demand for skilled professionals is higher than ever.
At our institute, we offer comprehensive training programs that cover all aspects of digital marketing, from SEO to social media, PPC advertising, and more. Our team of experts has developed proven strategies that have helped countless businesses achieve their goals and reach their target audience.
Our training programs are designed to provide you with the knowledge and skills you need to kick-start your career in digital marketing. You'll learn from experienced professionals who stay up-to-date on the latest trends and best practices in the industry. And, our programs are flexible and tailored to meet the needs of students of all ages and skill levels.

Statistics about Digital Marketing

The demand for digital marketing talent has grown by 56% in the last three years (Marketing Hiring Trends).
Digital marketing is one of the top 10 most in-demand jobs worldwide (LinkedIn).
The average salary for a digital marketing manager is $77,015 per year in the United States (Glassdoor).

Remote digital marketing jobs have increased by 81% from 2015 to 2018 (FlexJobs).
Digital marketing is the top skill set for freelancers, with 34% of freelancers offering digital marketing services (Upwork).

Comprehensive Training
Our course offers comprehensive training that covers all aspects of digital marketing, including SEO, PPC, social media marketing, email marketing, and more.

Hands-on Learning
Our course offers plenty of opportunities for hands-on learning, including real-world projects and campaigns that allow you to apply your skills and knowledge in a practical setting.

Job Placement Assistance
We provide job placement assistance to help our students find employment opportunities after completing the course.
The Best Solutions
for Our Stdents
Ad nec unum copiosae. Sea ex everti labores, ad option iuvaret qui. Id quo esse nusquam. Eam iriure diceret oporteat.
50+ Pro Widgets
50+ Pro Widgets
Popup Builder
Support for 1 Year
Updates for 1 Year